At Smart Trading, we trade with the backing of knowing our market
Smart is a borderless exporter of metals, minerals, oil and petrochemicals in the CIS and GCC fields with the support of unlimited supply of goods in the international arena and international exchanges that years of experience in this field have formed a satellite company in various fields. Has been traded.
The wide range of services and differentiated solutions show the commercial power of Smart Trading.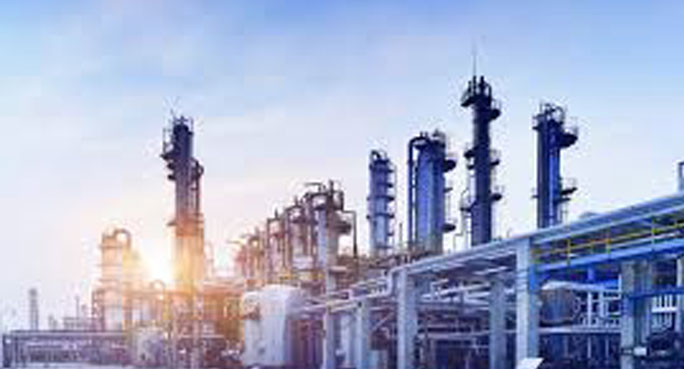 oil and Petrochemical
Bitumen

Oil

Urea

liquid gas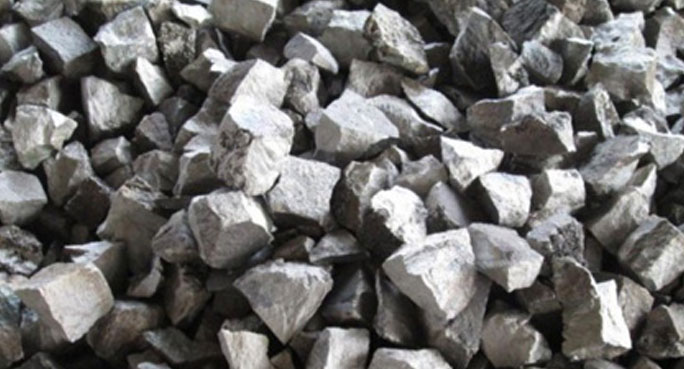 minerals
Clinker

Manganese silicon

Fro Manganese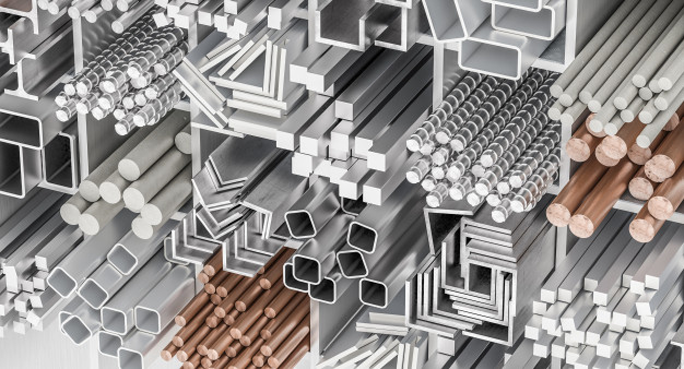 Steel Sections
Rebar

Profile

Anil wire and barbed wire

Nails and screws

Iron and fancy net
Large markets in neighboring countries require large, diverse, competitive industries that can be entered into different areas of the market, creating a new and profitable business.
By recognizing these industries in neighboring markets, Nianli Trading is a great opportunity for profitable trading.
Long-term trade with one country can have a very positive effect on the process of gaining the market of other countries in your trade, and this will be a gateway to discover the markets of other countries.
Experience trading internationally and see the various industries through Mia's borderless valves.
Nianli Trading is always with you so that you can supply or export the products you need.
Getting big markets in neighboring countries for industrial, mining and petrochemical products is an opportunity you can get.
Experience this rich industry without borders and paint it with Nianli years of business experience
Years of activity have made Nianli a satellite trading company
Smart Trading active and continuous business presence in various fields of trade and international relations has made it possible to develop and expand the export market of various domestic products in the CIS and GCC countries. With this experience and trust, achieving international markets and expanding the share of the foreign market is quite achievable.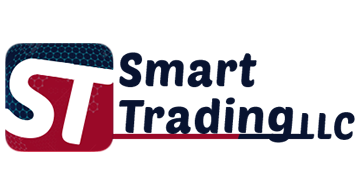 Smart Trading
Adress : Adigeni Region Village Untsa Bagebi Tbilisi, Georgia
www.smartco.ge
info@smartco.ge
+995 55 11 88 260